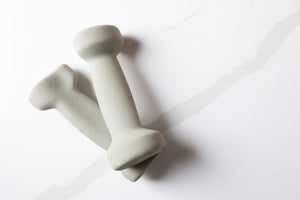 The Legal Roadmap For Fitness Business
Lawyer-created. Fitness-biz approved.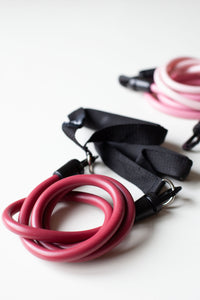 Legal Protection as Easy as 1-2-3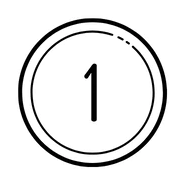 Legal Biz Set-up
Take the proper legally required steps + lawyer-recommended for liability protection and business success!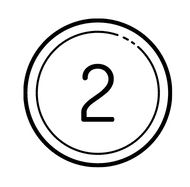 Contracts
Protect your fitness biz and set expectations with lawyer-drafted contracts.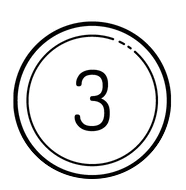 Market Legally
Understand the marketing aspects required for legal marketing - including disclaimers, model releases, testimonial forms and more!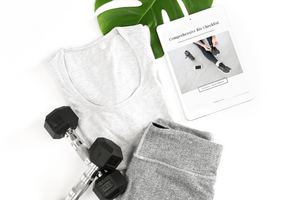 Free Legal Checklist
Download our free legal checklist for step-by-step setup!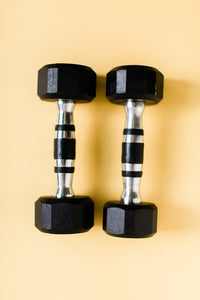 Needed Contracts
Using lawyer-drafted contracts helps to legally protect your fitness business while also setting expectations with clients!
Essential
Essential Contracts include services agreements, release of liability forms and proper client intake questionnaires!
Marketing
Market legally with proper legal contracts such as model releases, website terms/privacy policy, testimonial release forms and more!
Hiring/Outsourcing
Protect your business when hiring/outsourcing to employees/contractors (such as coaches, assistants, etc.)
About Fitlegally
This resource is headed up by Rachel Brenke.  As an athlete, MBA and lawyer, she understands the complexities and fears of running a business.  
Under her guidance, you'll get the information you need to protect your fitness business.
Rachel leads a team of professionals to help provide the best education and tools for your fitness business.  These professionals include additional attorneys, Certified Public Accountants, Financial Planners, and more!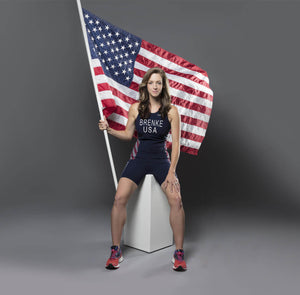 WHY CHOOSE FITLEGALLY®? ​
We are the go-to experts in fitness legalities.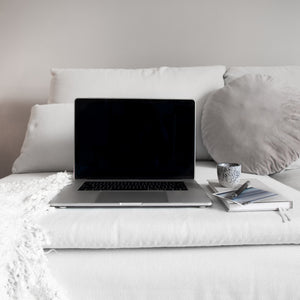 Unsure Where to Begin?
We're here to help! Reach out at any time and we can help guide you on the best starting point for your biz.