Need Legal Help?
FitLegally is not a law firm – it is a legal blog with general information. For specific help please click over to Rachel Brenke's law firm.
Go to the Firm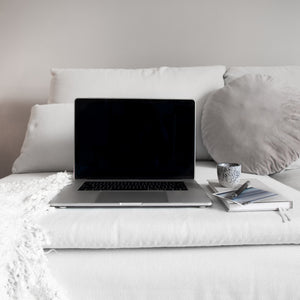 Product Questions?
You are welcome to message us, but so you don't have to wait – be sure to check out the FAQs section for all products.
FAQ
Please keep in mind that nothing contained on the Site (www.fitlegally.com) or available through the Products, Materials and services of  The Brenke Group, LLC DBA FitLegally is intended to form an attorney-client relationship. Your interaction withThe Brenke Group, LLC DBA FitLegally in any capacity does not form such a relationship. The Brenke Group, LLC DBA FitLegally's performance of services offered through or advertised by the Sites, information provided on the Sites, and Products sold through the Sites likewise does not create an attorney-client relationship in any particular circumstance.  Users of this website should not act upon the information provided here without seeking the advice of an attorney.  
No legal advice will be given by email. | Legal advice requests may be placed in a queue as a potential article to be published on FitLegally.